Celebrating outstanding history
Awarded by the Wolfson Foundation annually for over forty years, the Wolfson History Prize is the UK's most prestigious history prize. It recognises and celebrates books which combine excellence in research with readability.
Watch the 2019 winner announcement
Keep up to date with the Prize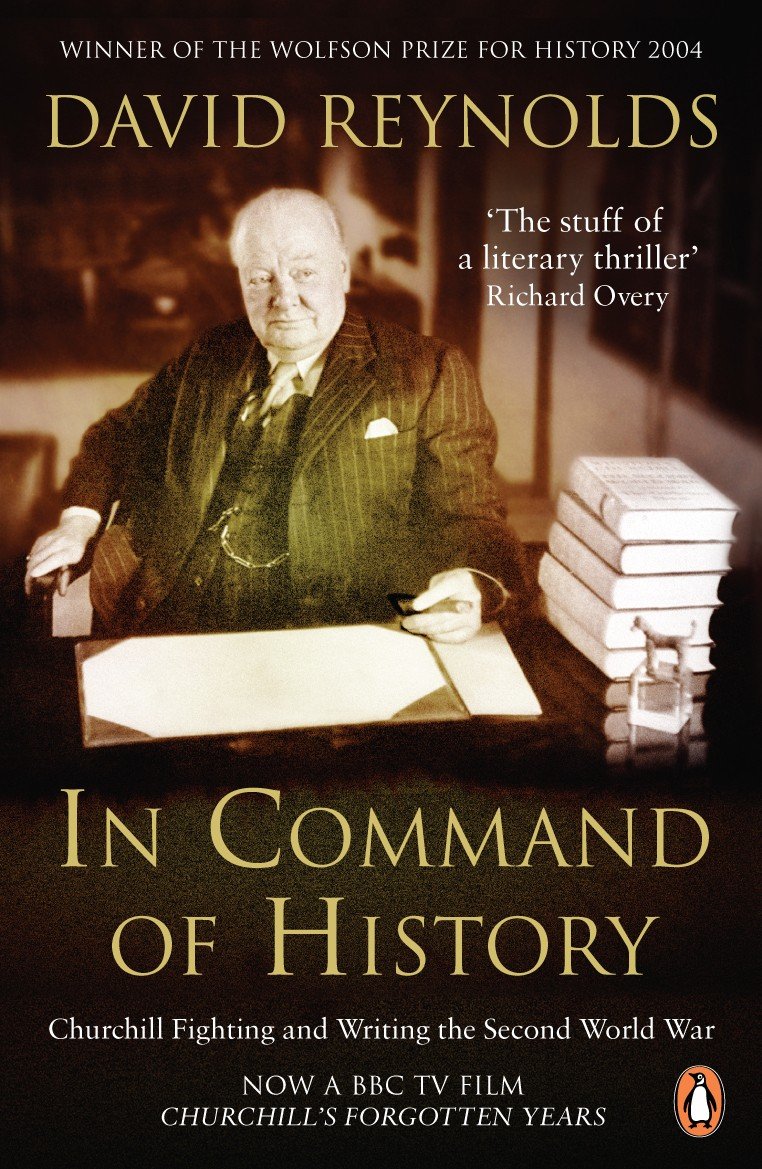 Re-visiting past #WolfsonHistoryPrize winners, in David Reynolds prize winning book: In Command of History: Churchill Fighting and Writing the Second W. War we're forced to reconsider much received wisdom about the war & a neglected peri...
"He felt that if you were studying war and had something coherent to say about current issues, then you had a moral responsibility to engage." Hew Strachan and @LawDavF discuss #WolfsonHistoryPrize winner Michael Howard @BritishAcade...
Our #WolfsonHistoryPrize judges are heading to @edbookfest with tales of notorious Tudors, jazz-loving historians & more. Join Diarmaid MacCulloch, @RichardEvans36 & David Cannadine as they share their expertise & insights from their lat...