Celebrating outstanding history
Awarded by the Wolfson Foundation annually for over forty years, the Wolfson History Prize is the UK's most prestigious history prize. It recognises and celebrates books which combine excellence in research with readability.
Shortlist announced
15 April 2019
Winner announced
11 June 2019
Keep up to date with the Prize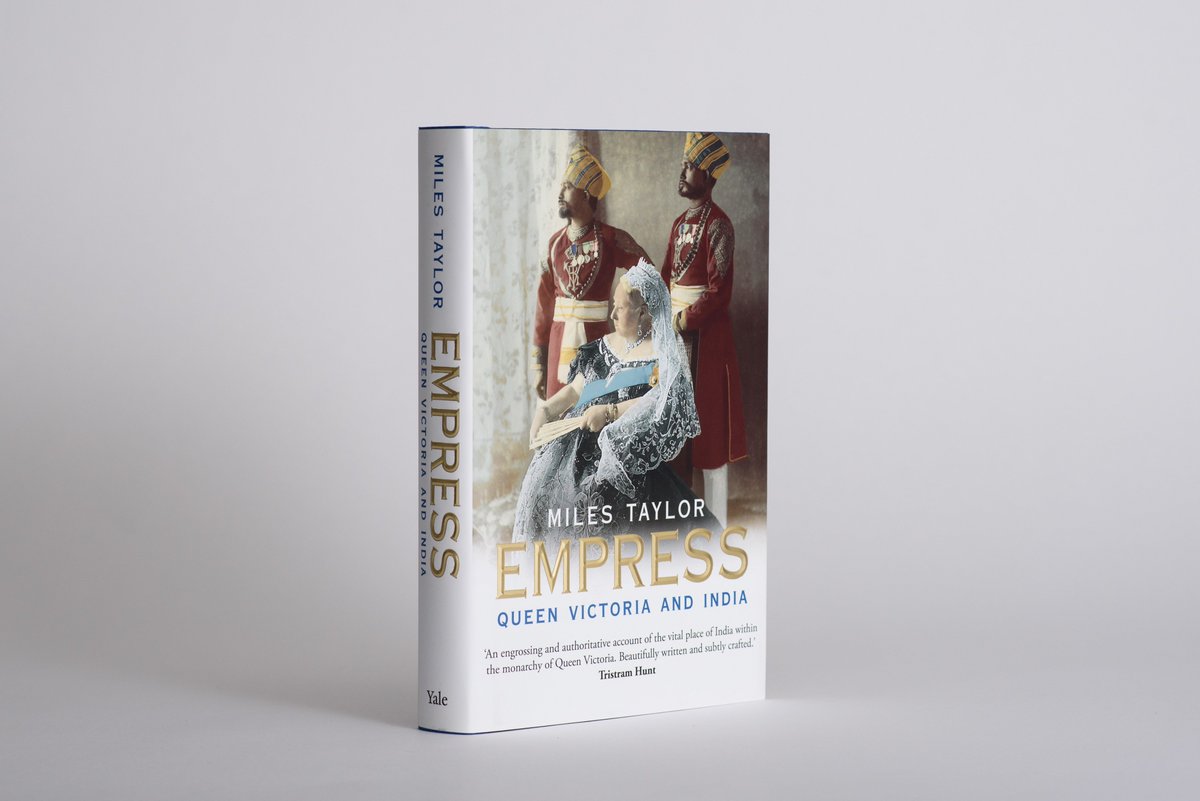 In celebration of Queen Victoria's 200th anniversary (24 May, the date she was born in 1819) we're giving you the chance to #win a copy of the #WolfsonHistoryPrize 2019 shortlisted #Empress by Miles Taylor. Follow & RT for a chance to w...